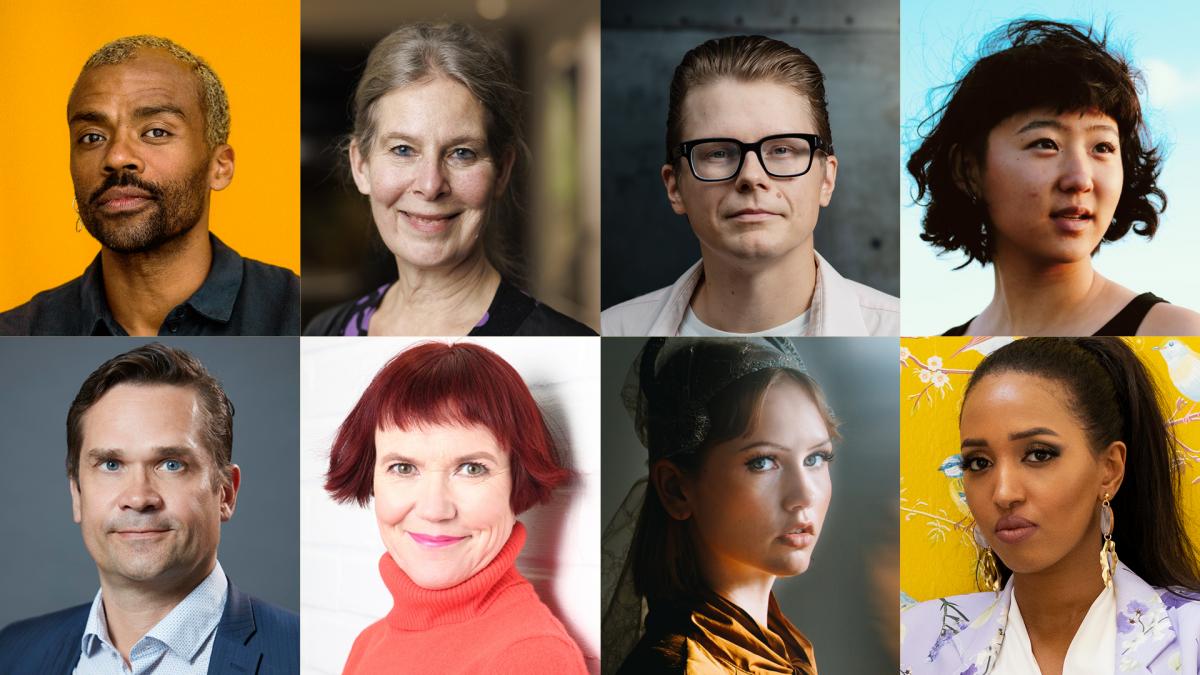 The discussion series of the festival includes five intimate dialogues where some of today's most interesting thinkers talk about the theme of legacy: what kind of a world have we inherited from those who were born before us? And what kind of a world are we going to pass on to future generations?
The five dialogues feature Director of the Finnish Institute of International Affairs Mika Aaltola, author and visual artist Rosa Liksom, Chief Medical Officer and vaccine researcher at the National Institute for Health and Welfare Hanna Nohynek, human rights activist Ujuni Ahmed, actor and dancer Jani Toivola, climate activist Kaisla Ovaska, folk musician Vilma Jää, violinist Miritza Lundberg, visual artist Artor Jesus Inkerö, and theatre director Juho Mantere. The dialogues are moderated by entrepreneur Anna Moilanen.

The discussions will be organised at the Tori court in the Theatre Academy's main building Kookos at 13–18. The discussions will be accompanied by students' performances on the same stage. The discussions are organised as part of the Taidepiste event series hosted by Uniarts Helsinki on a monthly basis.
Schedule
13:00 Mika Aaltola and Rosa Liksom
14:00 Ujuni Ahmed and Hanna Nohynek
15:00 Vilma Jää and Miritza Lundberg
16:00 Artor Jesus Inkerö and Juho Mantere