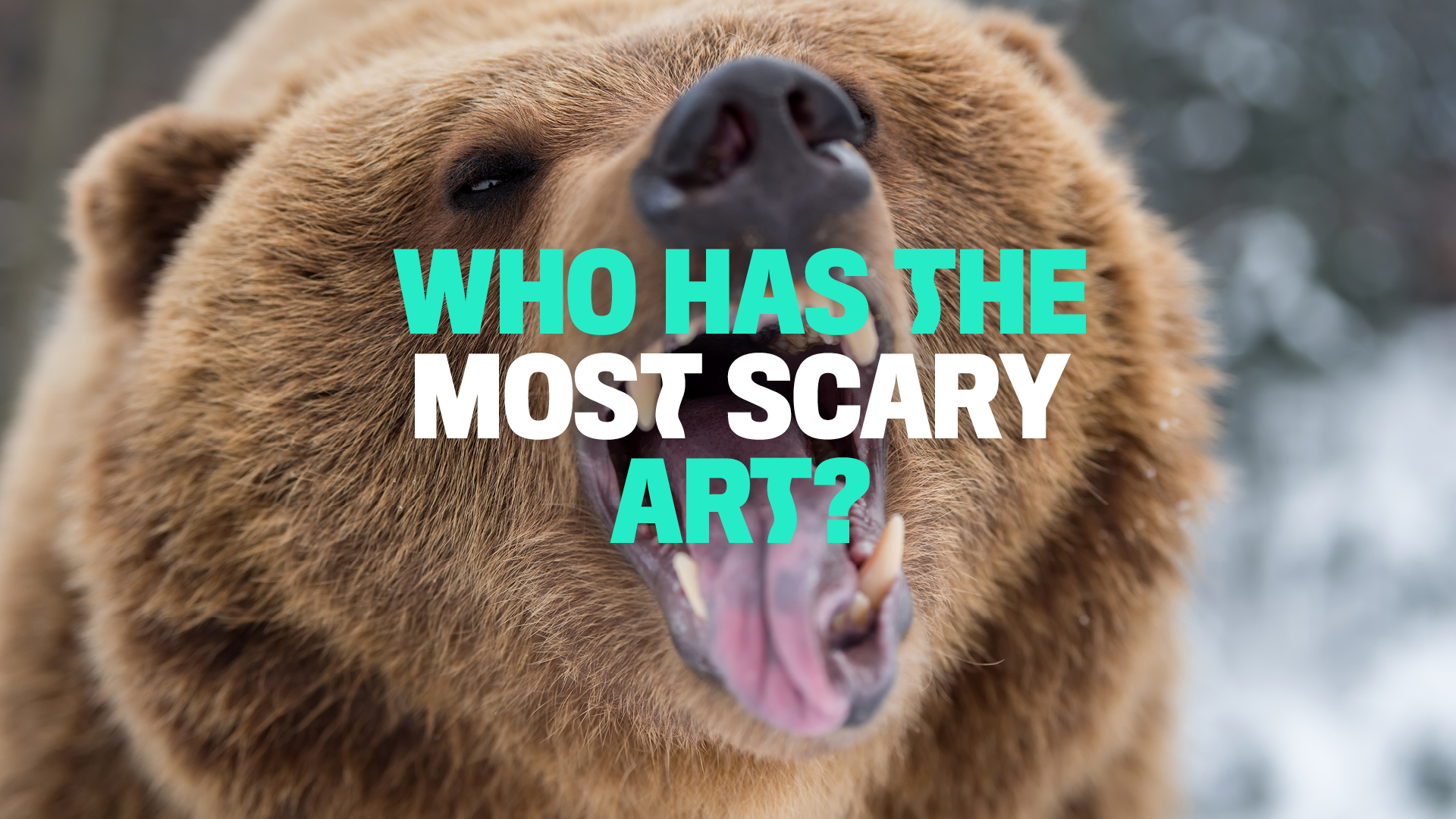 Today's most interesting art

Uniarts Helsinki's festival showcases the freshest take on art being created in today's Helsinki and celebrates the university's tenth anniversary on the Sörnäinen campus on Friday, 22 September.

During the day-long festival, you get a low-threshold, admission-free opportunity to enjoy the arts, including fearless combinations of different art forms. Performers of the festival are the university's students, alumni and staff members.